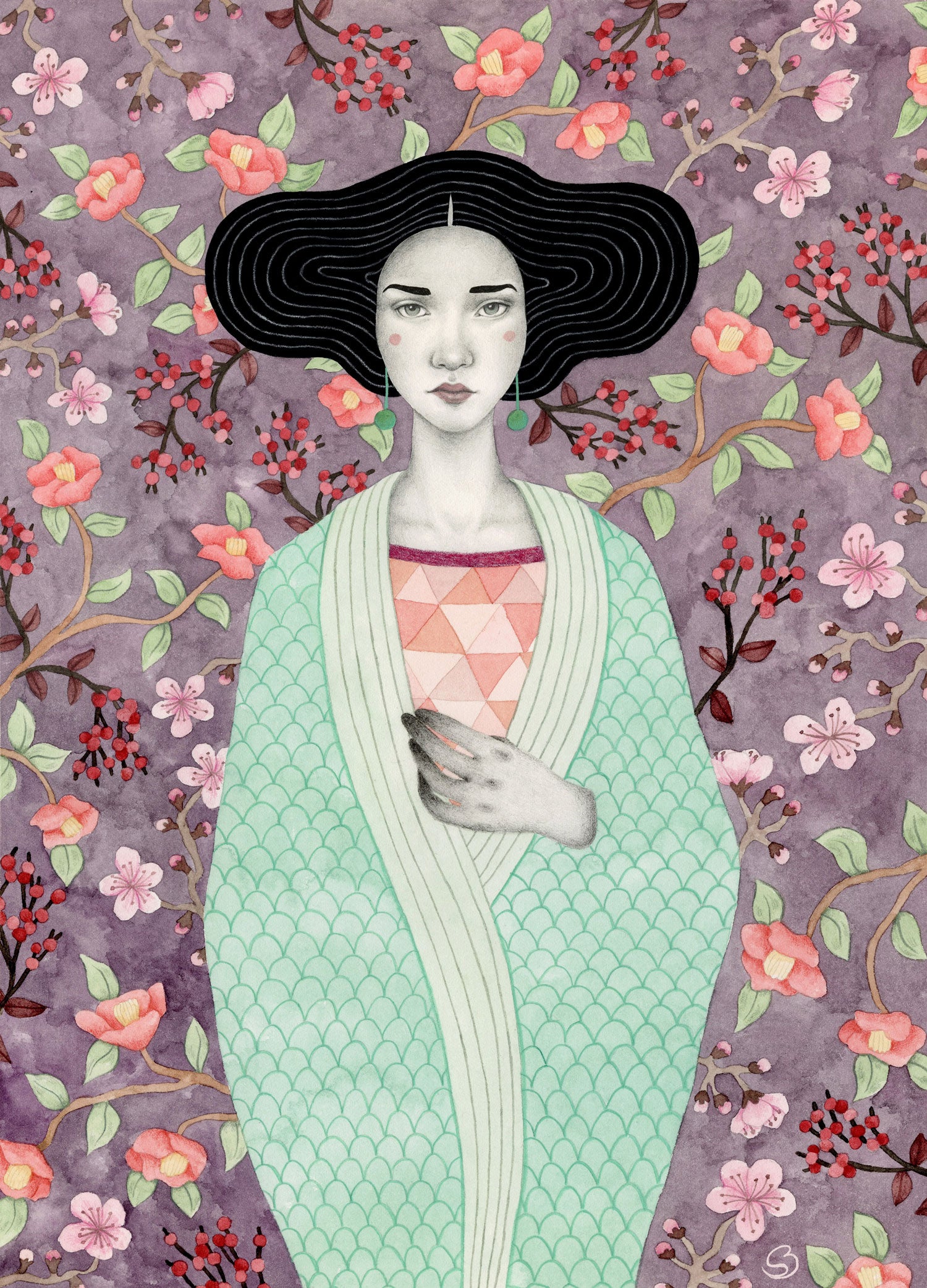 SOFIA BONATI x FARUTA
Seda
Enter the dreamlike world of Sofia Bonati, a mesmerising and incredibly gifted artist and illustrator from Buenos Aires, Argentina. Her work intertwines women and their surroundings, with depth and mystery.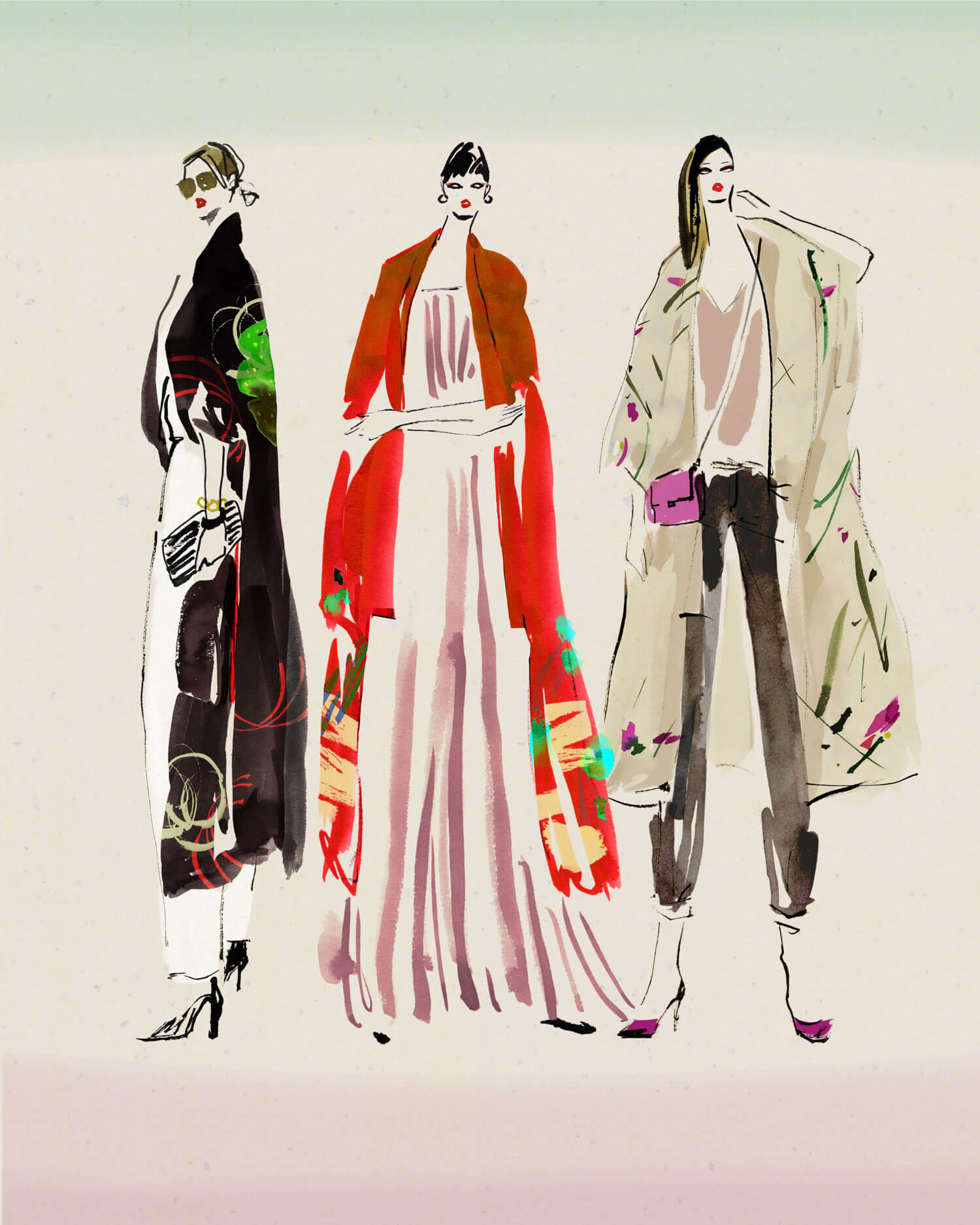 ICHIRIN x FARUTA
Kimono + Clothes
Ultimate stylish minimalism. Ichirin's clean and effortless lines convey an edgy sophistication with simplicity and harmony. A supremely talented fashion illustrator from Japan.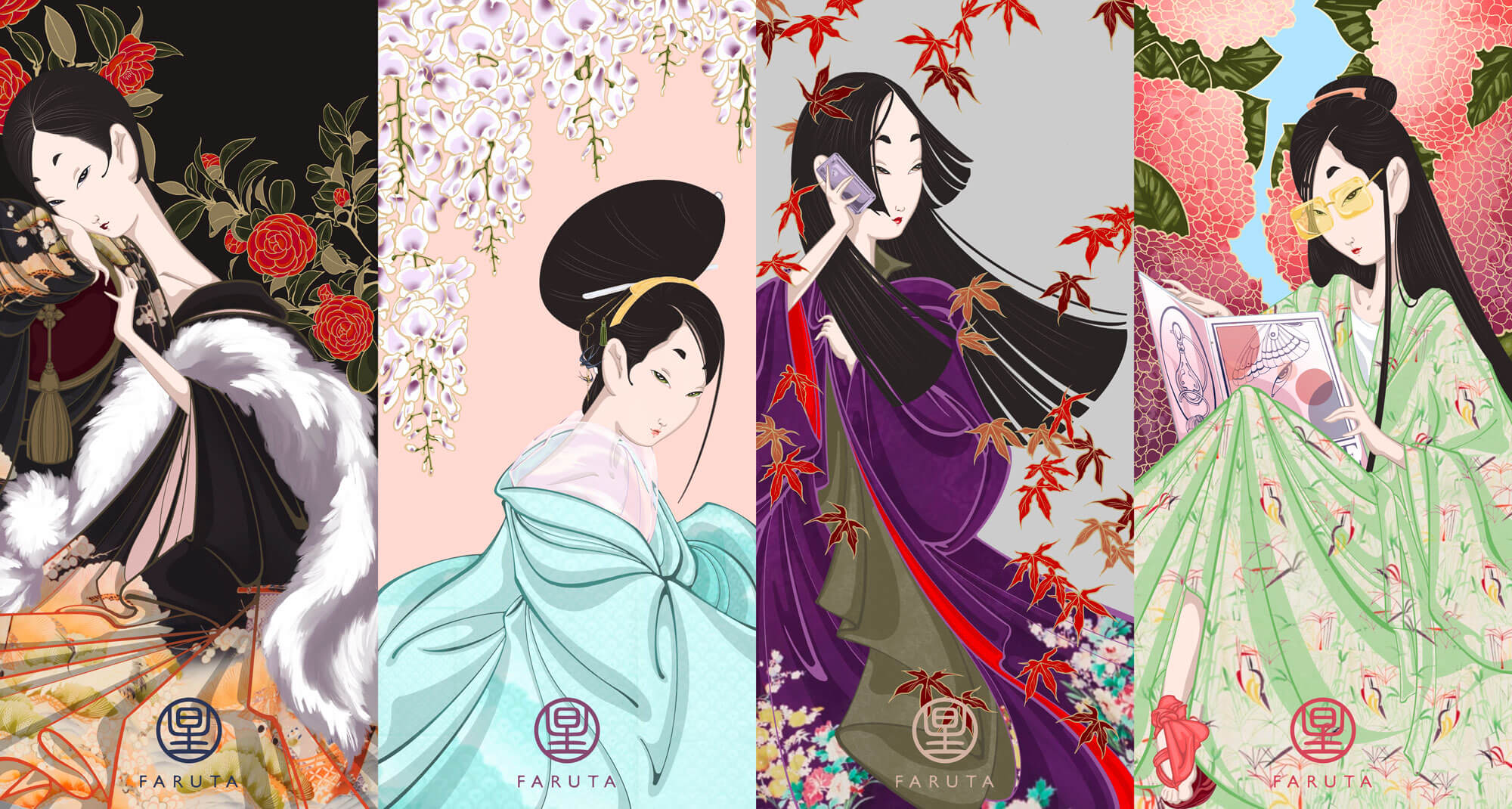 SOIA X FARUTA
Four Seasons
"Ukiyoe Modern", the confluence of modernity and cultural aesthetic. An Illustrator, Designer, and Tatoo artist in Katowice Poland.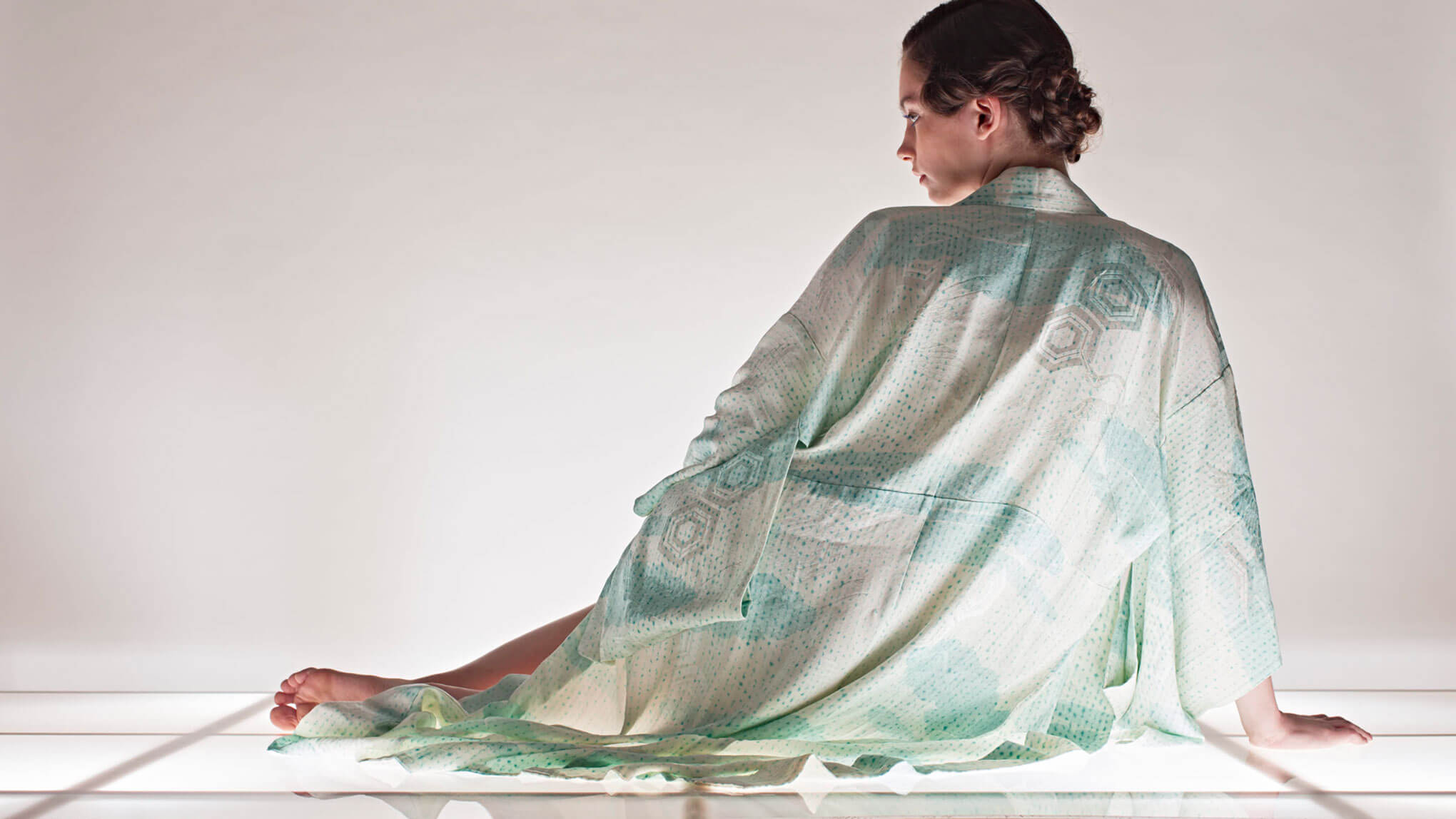 Coming Soon